Entering online competitions is a great hobby and also allows you the opportunity to enjoy some exciting and memorable prizes. Cash, iPhones, cars, holidays, kitchen goods, Spa days, gadgets and shopping sprees are just some of the exciting prices which can be yours if your entry is the lucky one.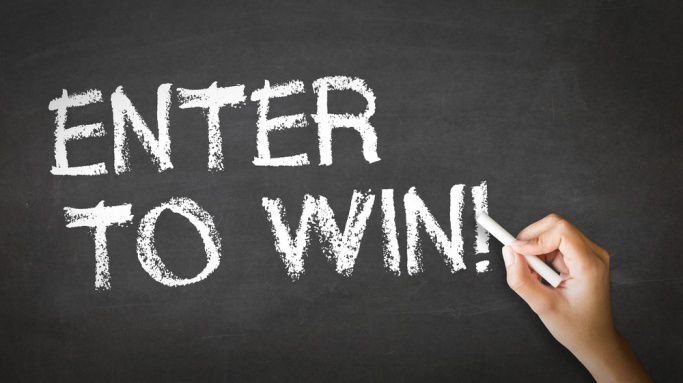 Most people who enter online competitions are delighted when their prize winning ways net them a trip to the Caribbean or a new watch, but what happens when, for whatever reason, you receive an unwelcome prize or one that you're unable to take advantage of? Use these tips to minimise the chances of ending up with something you can't use and find out what to do if what you get isn't exactly what you want.
Read the terms and conditions

When you enter online competitions, each will have a set of rules which govern both the way in which the contest is conducted and also the prize.

This includes information on closing dates, what you need to do to submit an entry and what the prize includes; for example a holiday prize might consist of flights and hotel accommodation plus breakfast, but you will be expected to pay for your meals and excursions yourself. Some holidays might have fixed departure dates, or restrictions on the number of people who can participate.

Always read the terms and conditions before you enter online competitions; not only will this ensure your entry is valid, but if it becomes apparent that you won't actually be able to take advantage of the prize should you be successful, you don't go to the trouble of entering only to be unable to realise the prize.

Contact the promotor

Perhaps you desperately want to take advantage of the prize you've won through online competitions, but circumstances beyond your control mean that it's difficult to do so. Possibly you're delighted that you've won a range cooker, but your tiny kitchen means it's not going to fit! Maybe a welcome holiday win has dates which are inconvenient, or it's for two people and your family has four members.

Although not invariably the case, it's always worth getting in touch with the promotor and explaining the situation.

Some prizes can be adapted to individual circumstances (for example the cooker might be replaceable with a smaller, less expensive product, or the holiday booking altered to include additional family members if you pay for them), so it's worth asking just in case.

Sell or give away

If you've ended up with a prize you really don't know what to do with, online auction sites or a newspaper ad can be a great way of selling it on.

You may not realise the full cash value, but at least selling unwanted prizes reduces clutter and makes a few pounds.

Alternatively why not gift them to a person or organisation that needs them? As well as friends and relatives, charities can also frequently make use of excess prizes.

Donating prizes from online competitions UK wide is a great way to pass on the benefits of winning to others.

People who enter lots of free online competitions often find that they end up with more prizes than they know what to do with! If you've received prizes you can't use or don't actually want, follow the suggestions above to ensure they're not wasted. If you've only just started entering online competitions and haven't yet won a prize just keep trying; today might be the day that email entitled "Competition Winner" lands in your Inbox!